The Coastal Texas Project
The Coastal Texas Project is a transformative initiative to deliver critically needed risk reduction from coastal storm surge for the communities, nationally important industries, and vital ecosystems of the Texas coast.
A partnership of the U.S. Army Corps of Engineers, the Gulf Coast Protection District, and the Texas General Land Office – the project represents an integrated and comprehensive coastal resiliency strategy, addressing a wide array of immediate and long-term coastal risk reduction and ecosystem restoration needs across the entire Texas coast.
Join with us in this ambitious effort to prepare the Texas coast to better withstand future hurricanes, helping to secure a resilient future for this vitally important region. This website will be updated regularly with status updates and further project information, in addition to ways you can learn more or get involved in the project moving forward.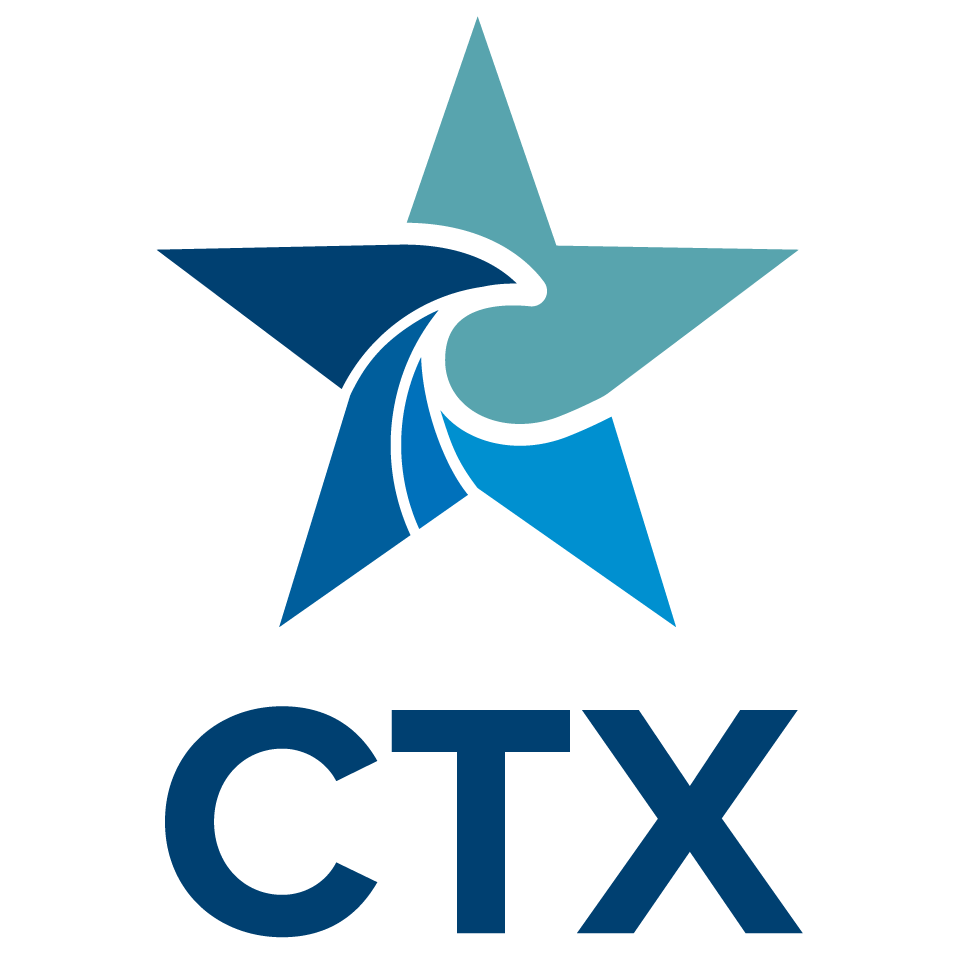 Project Partners
The Coastal Texas Project is led by the following project partners:
Multiple Lines of Defense
ON THE TEXAS COAST
Renderings are for illustration purposes only and are subject to change
Multiple Lines of Defense
ON THE TEXAS COAST
The USACE and the GCPD signed a Memorandum of Understanding to partner on the Galveston Bay Storm Surge Barrier System.